Our Rocky Top Catering team takes a tailored approach to each and every client we serve. Our professional and friendly staff make your event unforgettable — from planning to execution and every step in between. We work seamlessly with vendor partners to ensure that your event is everything you want it to be and more. To best serve our clients, our team members specialize in certain areas — corporate, weddings, social events, venue management and so forth — to ensure you get the expert attention you deserve.
Interested in working for the best in the catering business?
We're constantly looking to grow our first-class team of sales and event managers, client relations staff, administrative support, chefs, servers and bartenders.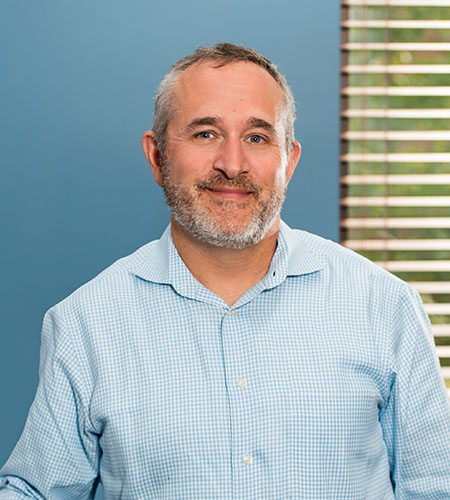 DEAN OGAN
OWNER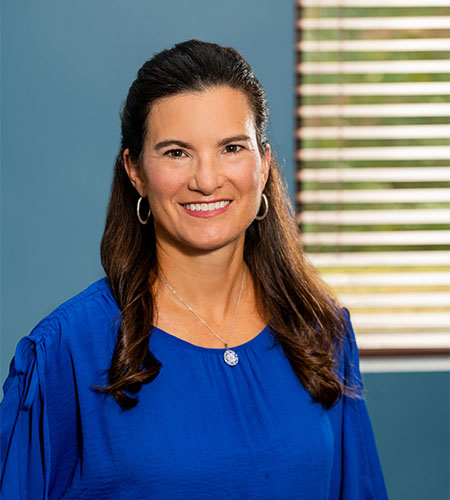 JEN OGAN
Director of Business Applications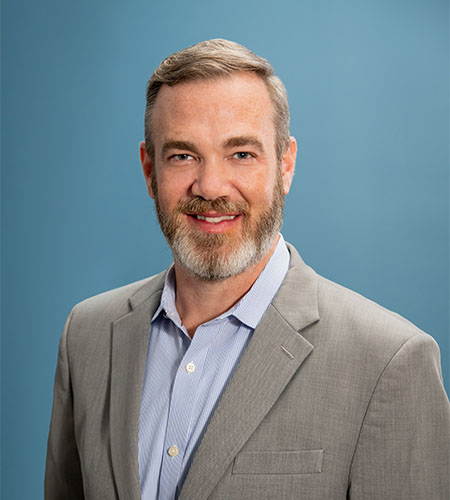 Kevin DeHimer
Director of Social Sales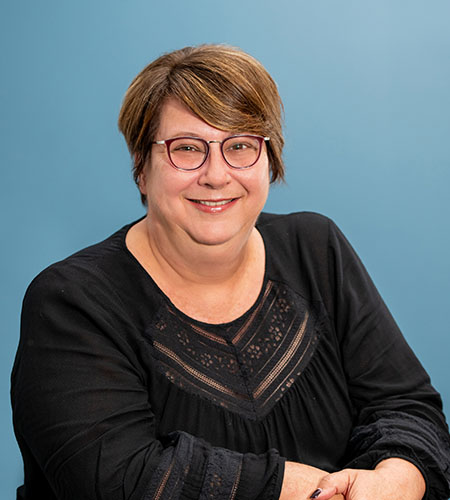 Carol Sasseen
Director of Sales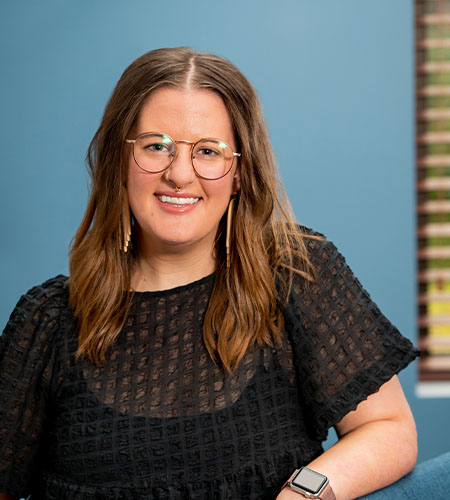 Kristin Jolly
Director of Operations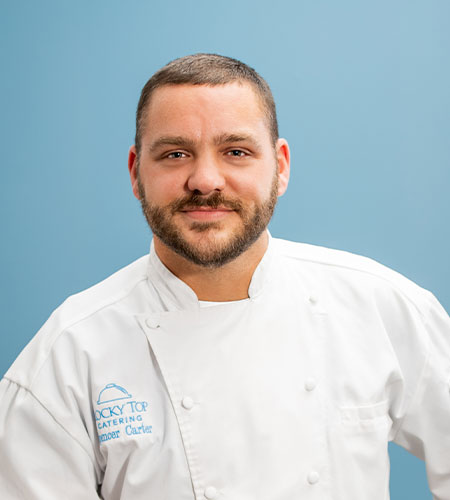 Spencer Carter
Culinary Director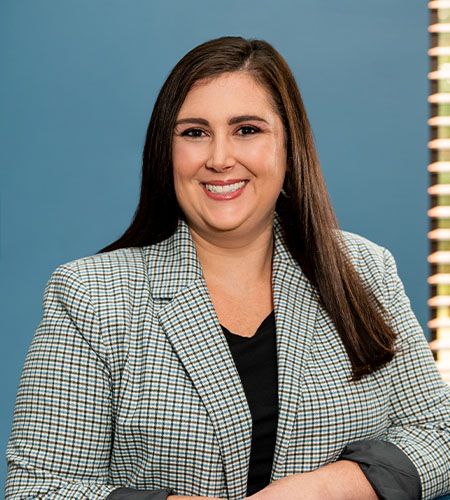 Colleen Vivenzio
Director of Finance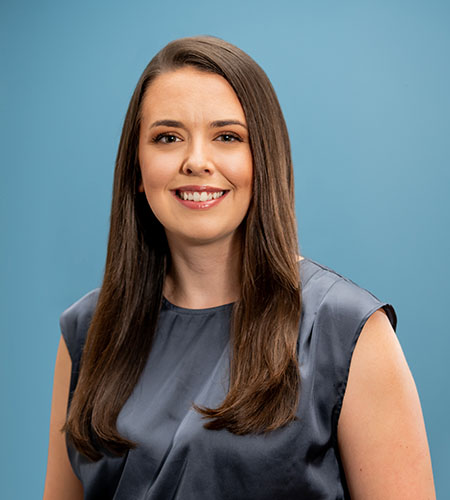 Samantha Cromartie
Operations Manager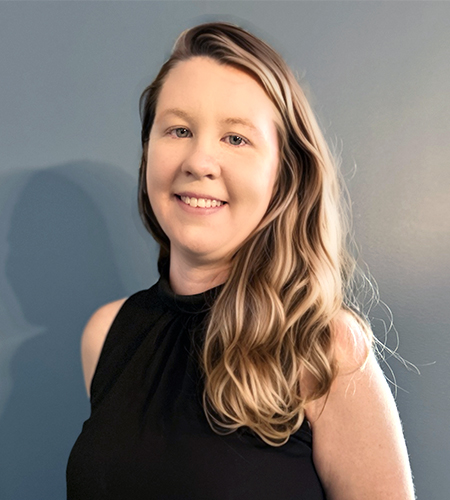 Caitlin Blackerby
Hiring & Staffing Coordinator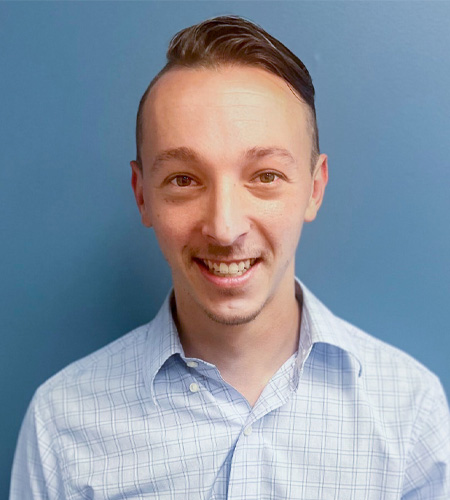 Brian Reid
Beverage Operations Manager
Lisa Roche
Operations Manager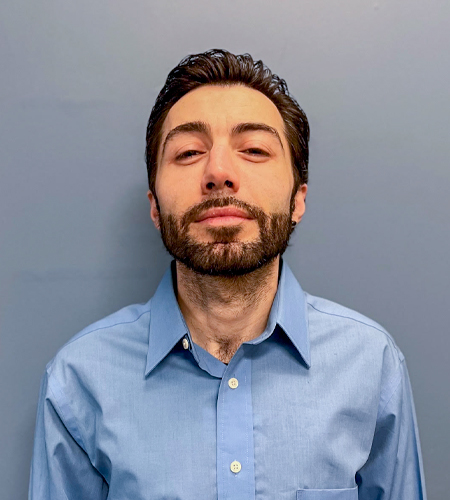 Ali Vali
Warehouse Operations Manager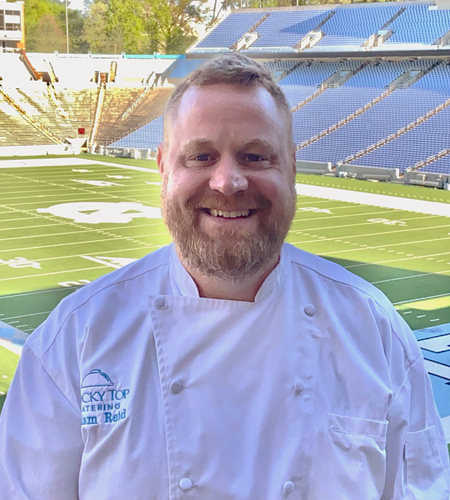 Adam Reid
R&D Chef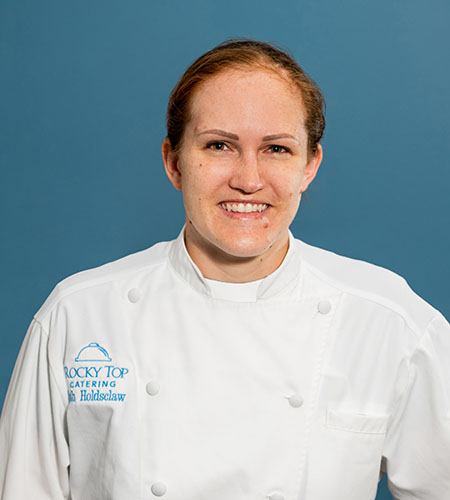 Elizabeth Holdsclaw
Executive Pastry Chef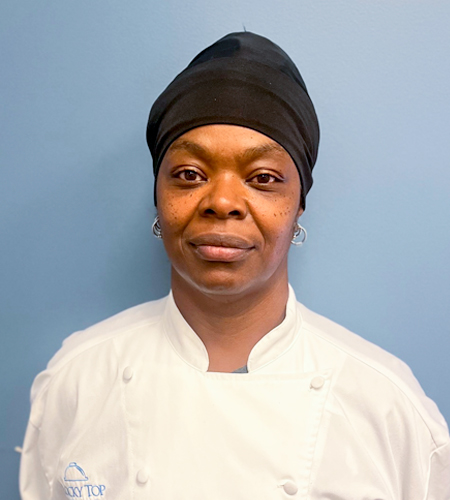 Roz Fields
Private Tasting Chef
Michael Willliamson
Culinary Analyst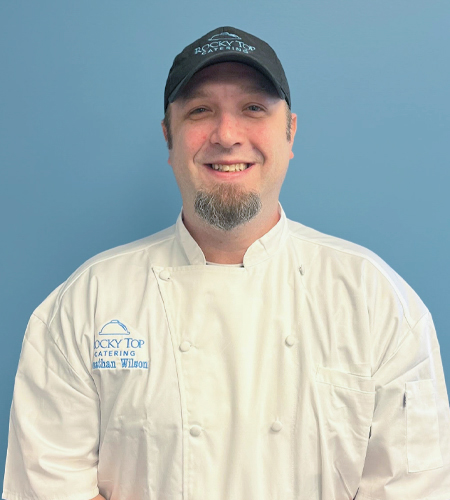 Jonathan Wilson
Executive Chef
Hank Benjamin
Sous Chef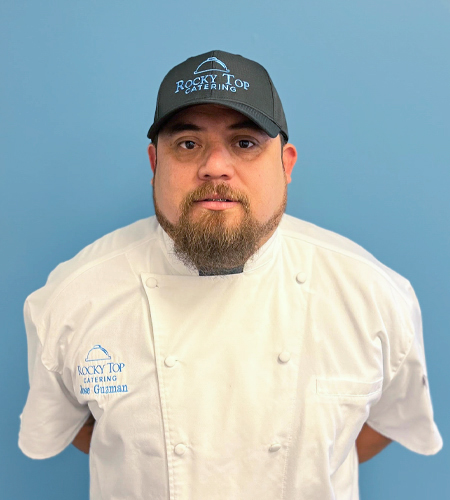 José Guzman
Sous Chef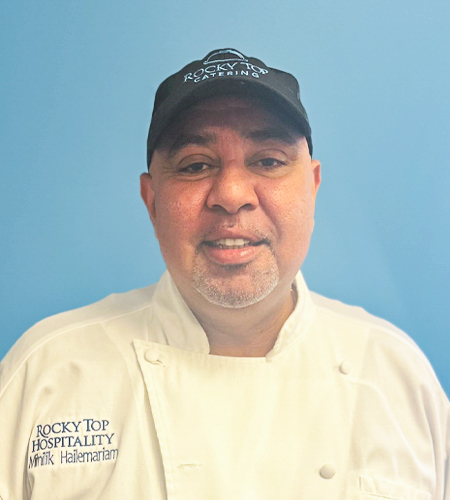 Minilik Hailemariam
Sous Chef
John Hinderliter
Sous Chef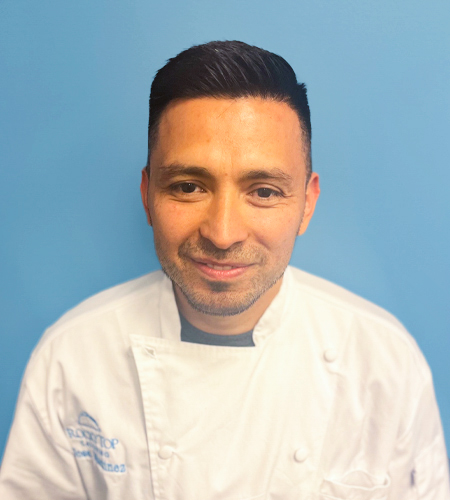 Jose Martinez
Sous Chef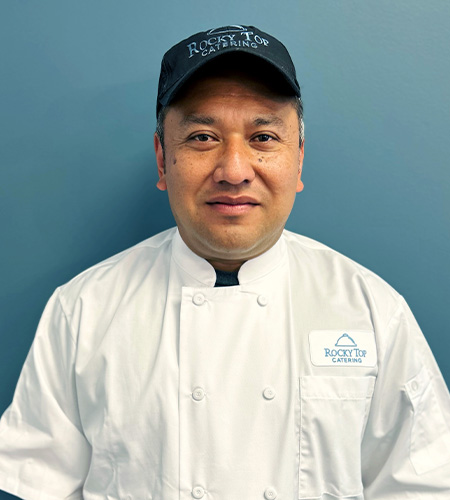 Jhoan Mendez
Sous Chef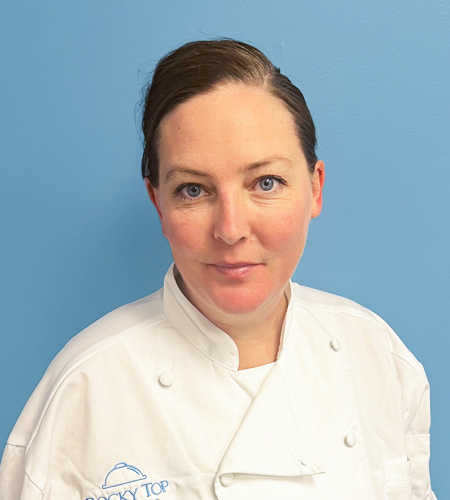 Meghan Olesen
Executive Sous Chef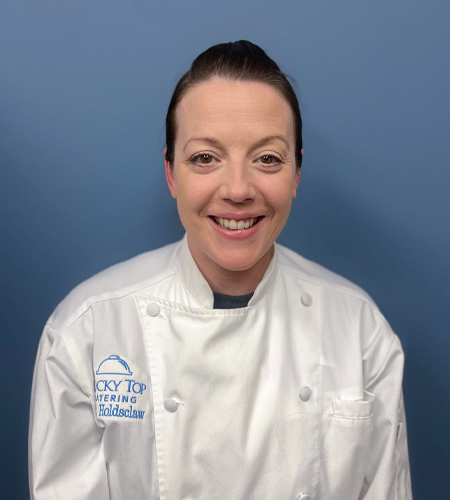 Allison Phelps
Pastry Sous Chef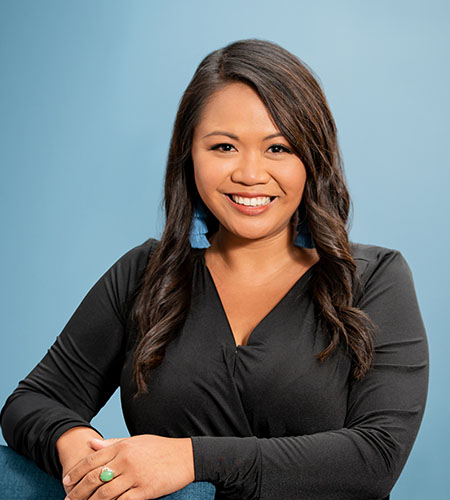 Vicki Tong
Senior Catering Sales Manager
Carley Festa
Senior Catering Sales Manager
Lisa Lambert
Catering Sales Manager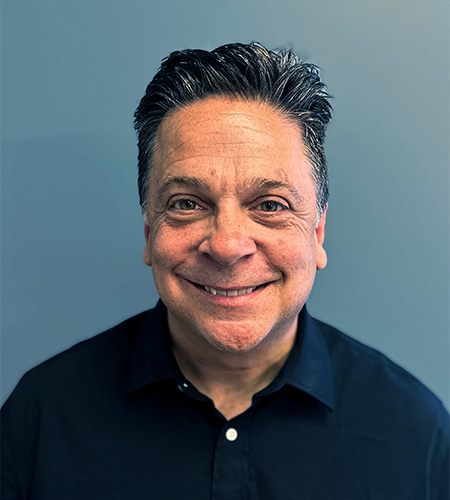 Nick Lanzieri
Corporate Catering Sales Manager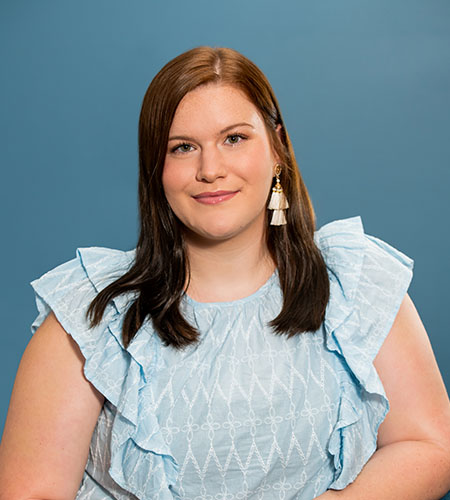 Kadie Martin
Catering Sales Manager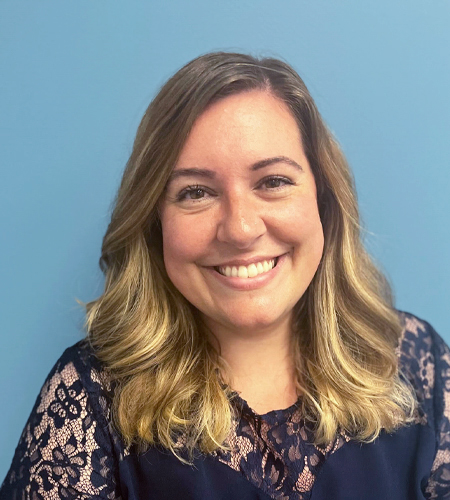 Nichole Maynard
Catering Sales Manager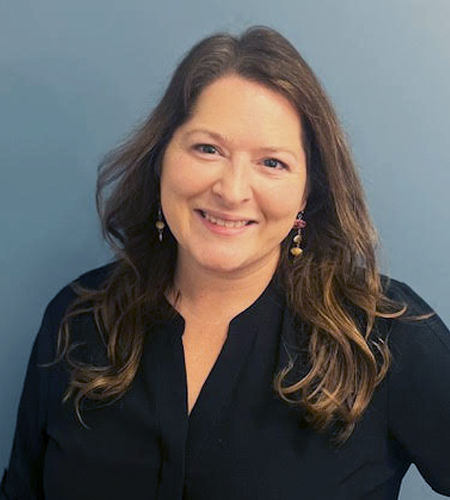 Jess Smith
Catering Sales Manager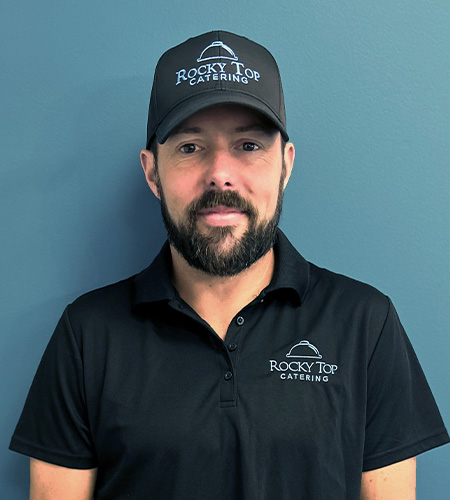 Sean Degnan
Client Relations Manager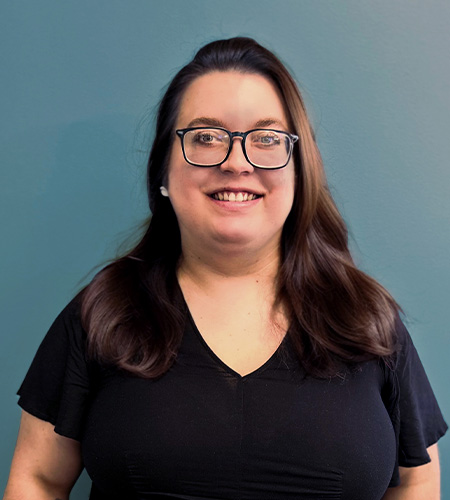 Jordan Kiener
Client Relations Manager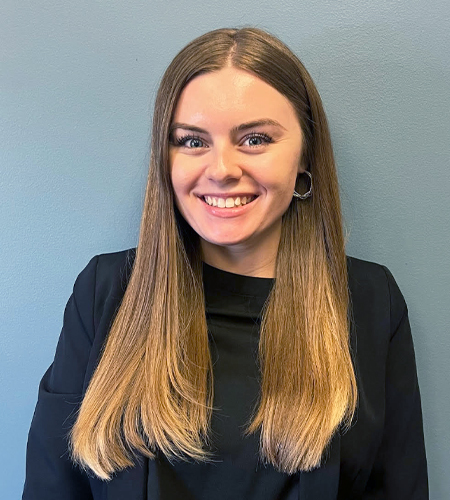 Haylie Ludlum
Client Relations Manager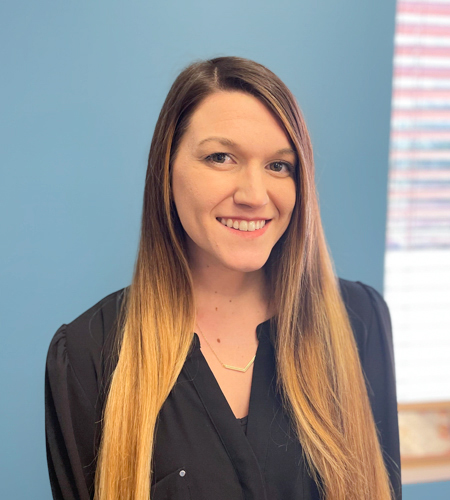 Karlee Schell
Client Relations Manager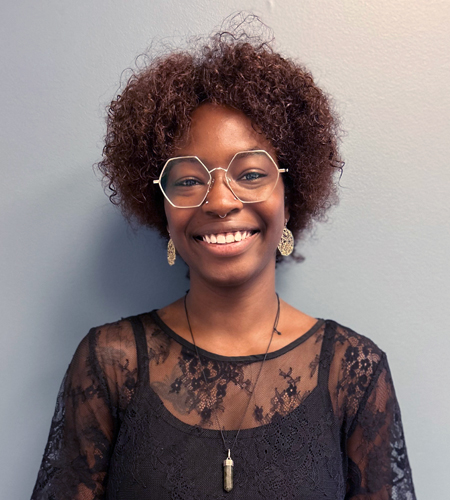 Ashley White
1705 East Sales Manager
Meredith Owens
Corporate Office Manager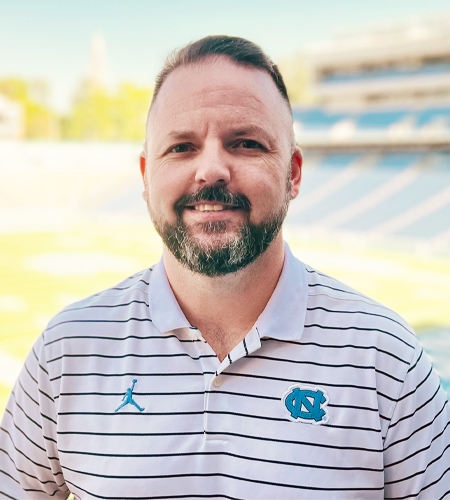 Christopher Allen
Director of Operations & Sales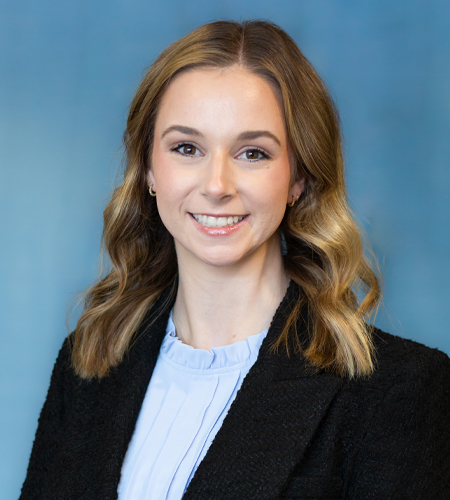 Emma Dressel
Client Relations Manager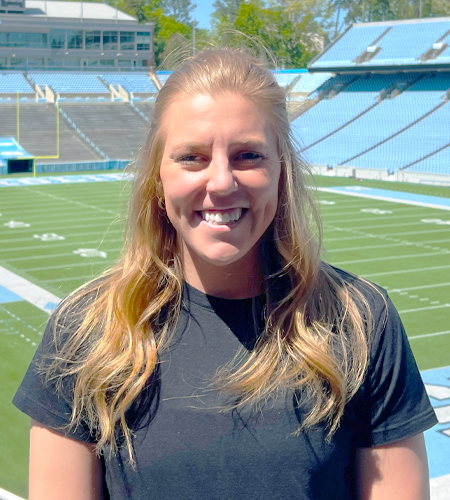 Lexi Jensen
BZ Operations Manager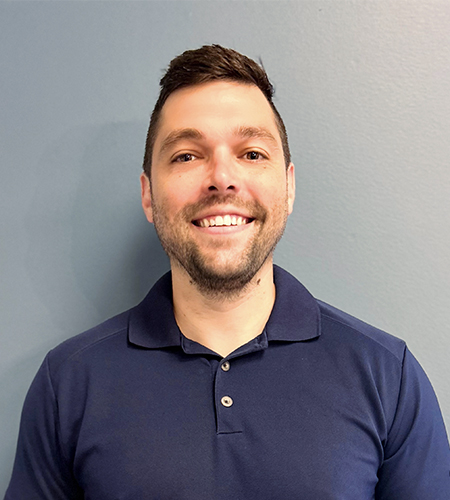 Justin Levasseur
BZ Operations Manager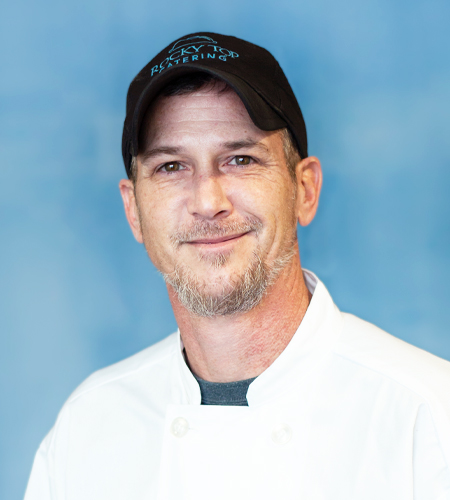 Nick Beiring
Executive Chef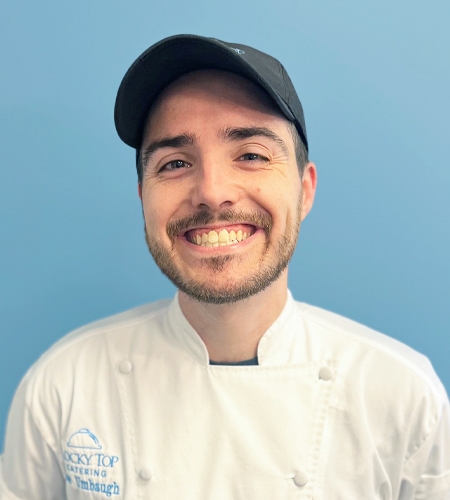 Joseph Umbaugh
Sous Chef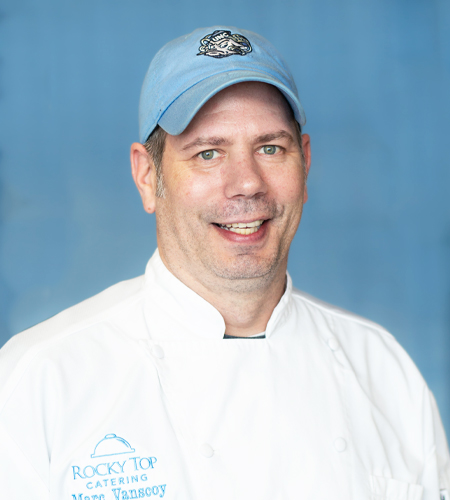 Marc Vanscoy
Executive Chef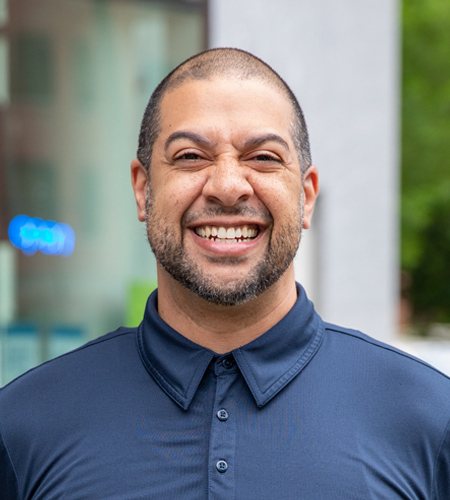 Jourdan Cromartie
General Manager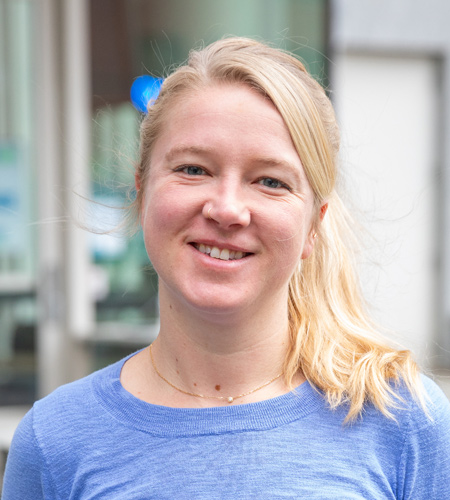 Sarah Goodwin
Café Manager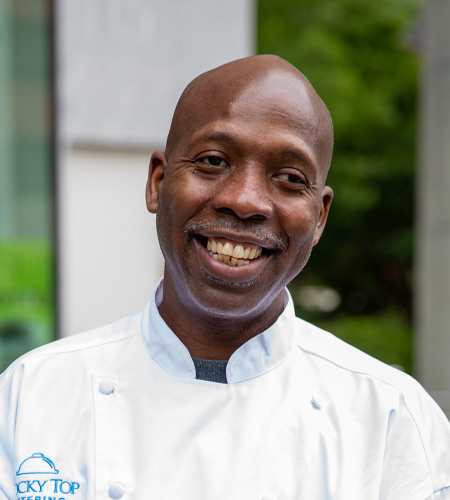 Roy Durham
Executive Chef
This link leads to the machine readable files that are made available in response to the federal Transparency in Coverage Rule and includes negotiated service rates and out-of-network allowed amounts between health plans and healthcare providers. The machine-readable files are formatted to allow researchers, regulators, and application developers to more easily access and analyze data.
Photo credits: Kate Pope Photography